We are a design studio helping beauty brands to find their sweet spot and shine above the ordinary.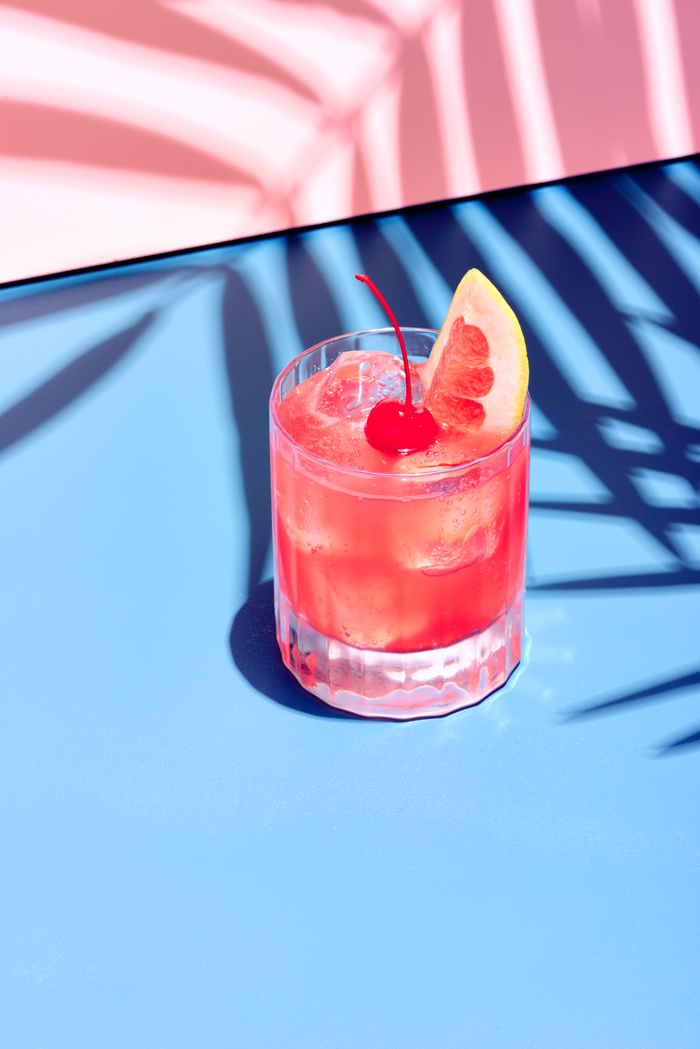 What will your business look like when it's aligned with your brightest vision?
What we do
Aligned Design Co. partners with inspired brands to create design that cuts through the noise and gets noticed.
What our clients are saying: